If your roof is damaged or deteriorating, it may be in need of replacement or shingle repair. If your shingles are cracked or worn, they won't be able to protect your home from wind, snow, ice, rain, mold and other elements. Unless you've had 20 or more years in the roofing industry, you probably don't know what to look for in an efficient roof or shingles. Michigan Roof Pros is an established resource that provides free, up-to-date information on home improvement topics including:
Consult the Pros:  How to Select the Right Shingles
Skylight Repair
Roofing Maintenance & Repairs
New Roof Installations
Re-roofing
This independent, reputable website offers advice and tips that will help save you time and money once you've decided your roof needs some TLC. In the state of MI, we experience a vast range of unexpected weather events that can destroy our property structures, including doors, windows, siding, gutters and roofs. If you'll be making an investment in a new roof, you need to make sure your best interests are at hand by hiring a leading roofing contractor in your area. You might think you've read all the latest home remodeling magazines and watched DIY programs, so you'll be able to easily install your new roof or perform a tear-off. If you don't have GAF, CertainTeed endorsed roofing materials, a current builder's license, the right equipment and protective outerwear, you're taking a big chance if you decide to repair your roof on your own.
Strict state and local guidelines must be followed
The experts at Michigan Roof Pros are trained on the most current state and local regulations pertaining to roof replacements, roof inspections, shingle repair, tear-offs and much more. They will help you find the best roofing contractor in your hometown, the one that provides the highest quality materials and receives the most referrals from its customers.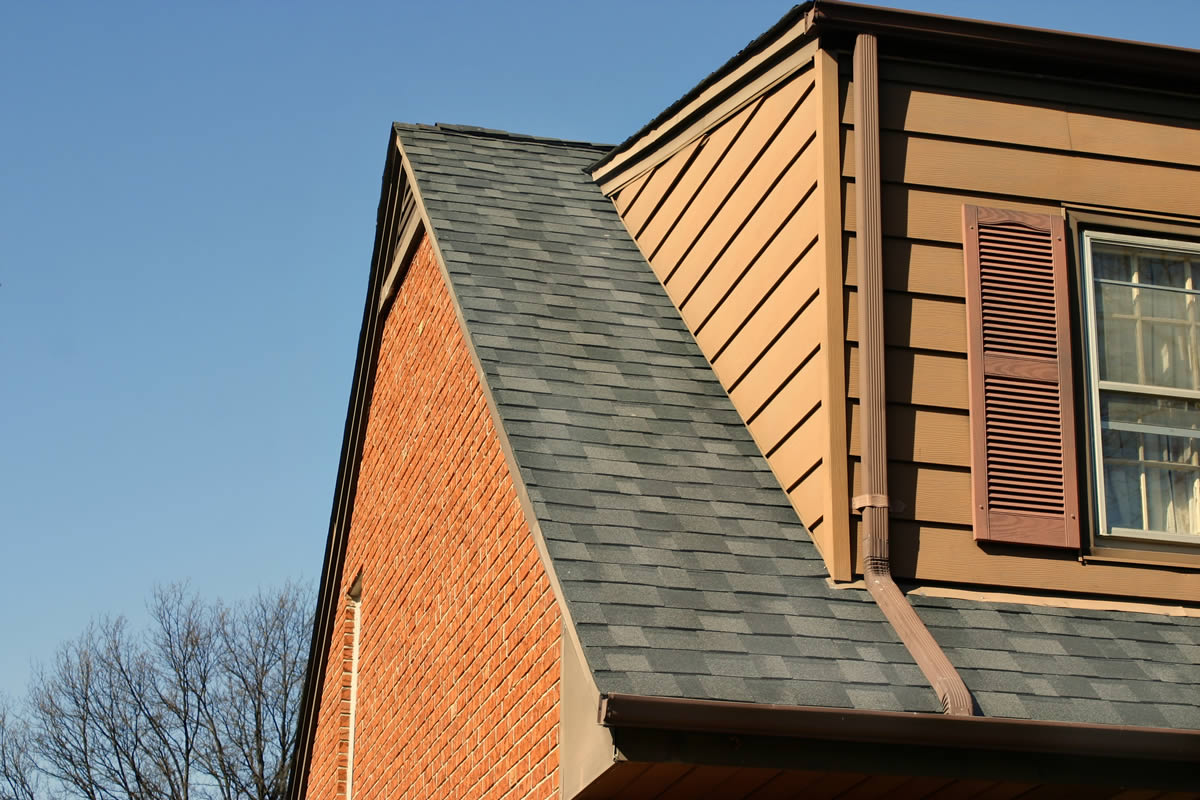 If a roof installation permit needs to be pulled, a top-ranked roofing company will be able to quickly do so, as well as set up any inspections and ensure your new roof passes with flying colors. If you select an unlicensed or amateur roofer, you may receive a fine or violation based on their lack of knowledge. Speaking of knowledge, do you know how to select the right shingles? Once you visit www.michiganroofpros.com, you will learn about all the different types of shingles and options available to homeowners like you. Here are just a few you may or may not have heard about:
3-Tab Shingles
These are standard shingles, and typically less expensive than others such as architectural. They are manufactured and endorsed by GAF, and are built to withstand winds of up to 70 miles per hour. They feature a Class A fire rating (there is no higher rating) and are extremely durable.
Impact Resistant Shingles
These sturdy, well-made shingles can withstand extreme weather, including strong winds, scorching heat and heavy hail. They're also resistant to algae and mold, so your roof will last longer.
Architectural Shingles
These updated shingles will last 30+ years and add value to your home's selling price. They're also built to resist hail and winds up to 90 miles per hour, and are available in a wide range of sizes and thicknesses depending on your needs.
If a roof installation permit needs to be pulled, a top-ranked roofing company will be able to quickly do so, as well as set up any inspections and ensure your new roof passes with flying colors.
Your home in Michigan needs to be well-protected
Without a safe, secure and efficient roof and shingles, your roof won't adequately protect your property from leaks, water damage, tornados and other types of emergencies. Consult the professionals at Michigan Roof Pros today to get up to speed on metal roofing, tile roofing, shake style shingles, slate shingles and many other options that come in tons of popular colors and textures. Once you're armed with all the info necessary to find a leading roofing contractor who can install your new roof properly, you will sleep well at night, knowing you won't be faced with roof leaks, storm damage, loose shingles or other serious problems.
By becoming educated on how successful home improvement projects are accomplished, you will be able to increase the value of your home while adding to the beauty and safety of your property. A modern, long-lasting roof is always a good investment for residential or commercial building owners.